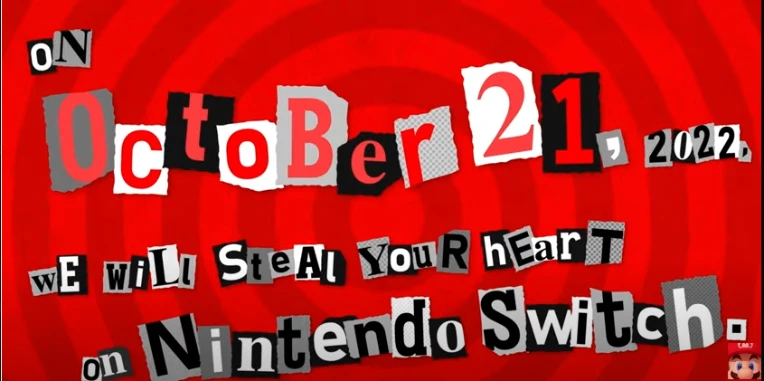 PERSONA ON SWITCH, I CAN FINALLY PLAY A PERSONA GAME! (That Morgana in my Get it Together art meant something after all lol)
AND, I'm bringing attention back to this too!

(Hit me up if you got something, I really wanna make a P5 inspired art when the game drops on Switch)
Time to waste so much time on a JRPG when I get the game!