Bill: WHAT'S HAPPENING TO ME?! A-X-O-L-O-T-L, MY TIME HAS COME TO-
M-kirbs: Whoa, whoa, chill out! I'm not gonna end you again.
Bill: W-what?
M-kirbs: Yeah, I'm just gonna let you go. Just quit bugging me.
Bill: Oh.... *floats on out*
Yeah, anyways, happy April Fools! Hope you all enjoyed this lil' takeover from Bill, as I put a LOT more effort to this than the Wario one last year....and sadly not a lot people cared for that here compared to Discord...
Originally I was gonna do an in-character Q&A, but no one seemed to cared about the takeover here, so I just scrapped it. Hope you enjoyed that lil' bit of chaos!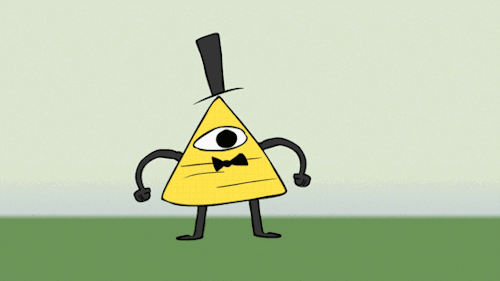 I'll be keeping the pfp for a bit cuz I'm starting to like it a lot... I'm sure @TheShokBlok doesn't mind the creative liberties I took with it...